When it comes to being comfortable during those sticky summer months, you can rely on Jack Rich for all of your cooling needs! Whether you need an air conditioner or a ducted forced-air system serviced or installed, we offer a wide variety of cooling options for your home.
Stay comfortable all summer long with a Jack Rich installed air-conditioning or forced air cooling system. We can provide zoned-cooling and heating systems as well as boiler application options.
We are proud to be able to offer Hybrid Systems which are the wave of the future in heating and cooling. Learn more about Jack Rich cooling installations and products.
Air Conditioner Repair & Service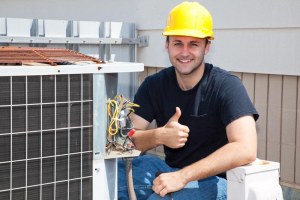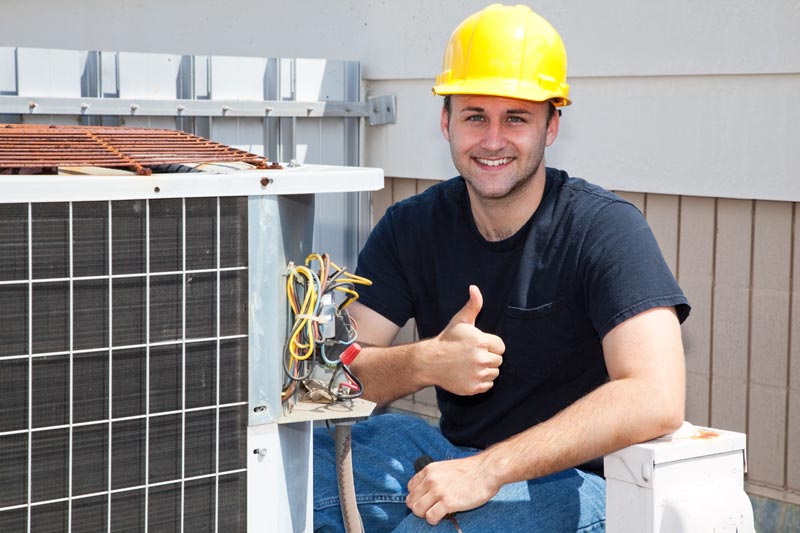 Keep your cooling system running properly. A Jack Rich preventive maintenance program will help your system maintain its efficiency and cost savings to you and help to extend the useful and reliable life of the air cooling system. Don't let your system degrade and avoid costly major repairs.
New Cooling Options & Installations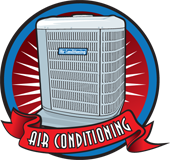 Jack Rich, Inc. offers Hybrid Systems which provide zoned cooling and heating. In addition, a boiler application may also provide hydronic heat to ducted applications through the use of a hydro-air coil. With a boiler application, there are many different hybrid comfort systems that are possible. To find out more about our Hybrid Systems, call us today!
Want to be comfortable and cool all summer long? Jack Rich, Inc. offers cooling equipment from Gibson, which is known for its high efficiency, extra efficiency, and ultra-high efficiency air conditioners.
Contact Jack Rich and arrange for an appointment to discuss and new cooling system installation or to schedule an air-conditioning repair or maintenance checkup.
Excellent heating oil. Cleaner than most. Can run an entire winter before having to change the tank filter!
Edward Murphy
Excellent organization and professionalism. Use Jack Rich if you want great service!
Alec Taylor
Phenomenal service. And proper managers to facilitate service needs full circle. From one grateful new home owner!
Jesse Partington
Service tech did a very good job servicing the furnace in the house. Excellent company well skilled and courteous personnel throughout the organization.
Mark Werner
Friendly and helpful. Prices for oil are very competitive.
James Crawley
Did a great job on my old Losch HW Boiler. Outstanding Performance!
Steve F. - Pottsville
Toilet leak diagnosed in 5 minutes. Job completed very quickly.
Charles Z. - Barnesville
Excellent Work! Your company is lucky to have good folks working for you.
Bill W. - Minersville
The Jack Rich Advantages
Competitive Pricing
Experienced Repair Service
Availability – 24/7 Repair Services
Lubricants – Engine Oils, Gear Oils – Greases
Professional – Drivers, Dispatchers, Team Members
We are proud of our professional and dependable service to customers. Orders are subject to weather conditions.
Serving Schuylkill County for Over 60 Years
Heating, Cooling, Plumbing & Energy – HVAC Services Your Can Trust
We are a Pennsylvania Certified Home Improvement Contractor