Interested in joining the Jack Rich, Inc. team? We are a locally owned company that employs a wide range of skilled trade professionals.
Please fill out the online form and attach your resume and/or Jack Rich Job Application. We will review and contact you with any potential openings.
Jack Rich, Inc.
617 Altamont Blvd.
Frackville, PA 17931
Phone: 570.874.2000
Fax: 570.874.2550
Email: [email protected]
If we do not have any openings, we will keep your file on record for future reference.
Jack Rich providing heat and cooling solutions for over 60 years. A company you can trust!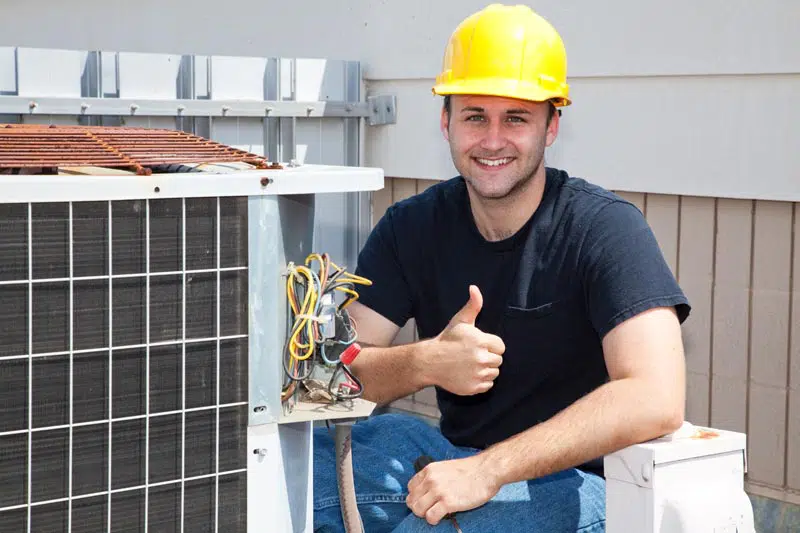 Excellent heating oil. Cleaner than most. Can run an entire winter before having to change the tank filter!
Edward Murphy
Excellent organization and professionalism. Use Jack Rich if you want great service!
Alec Taylor
Phenomenal service. And proper managers to facilitate service needs full circle. From one grateful new home owner!
Jesse Partington
Service tech did a very good job servicing the furnace in the house. Excellent company well skilled and courteous personnel throughout the organization.
Mark Werner
Friendly and helpful. Prices for oil are very competitive.
James Crawley
Did a great job on my old Losch HW Boiler. Outstanding Performance!
Steve F. - Pottsville
Toilet leak diagnosed in 5 minutes. Job completed very quickly.
Charles Z. - Barnesville
Excellent Work! Your company is lucky to have good folks working for you.
Bill W. - Minersville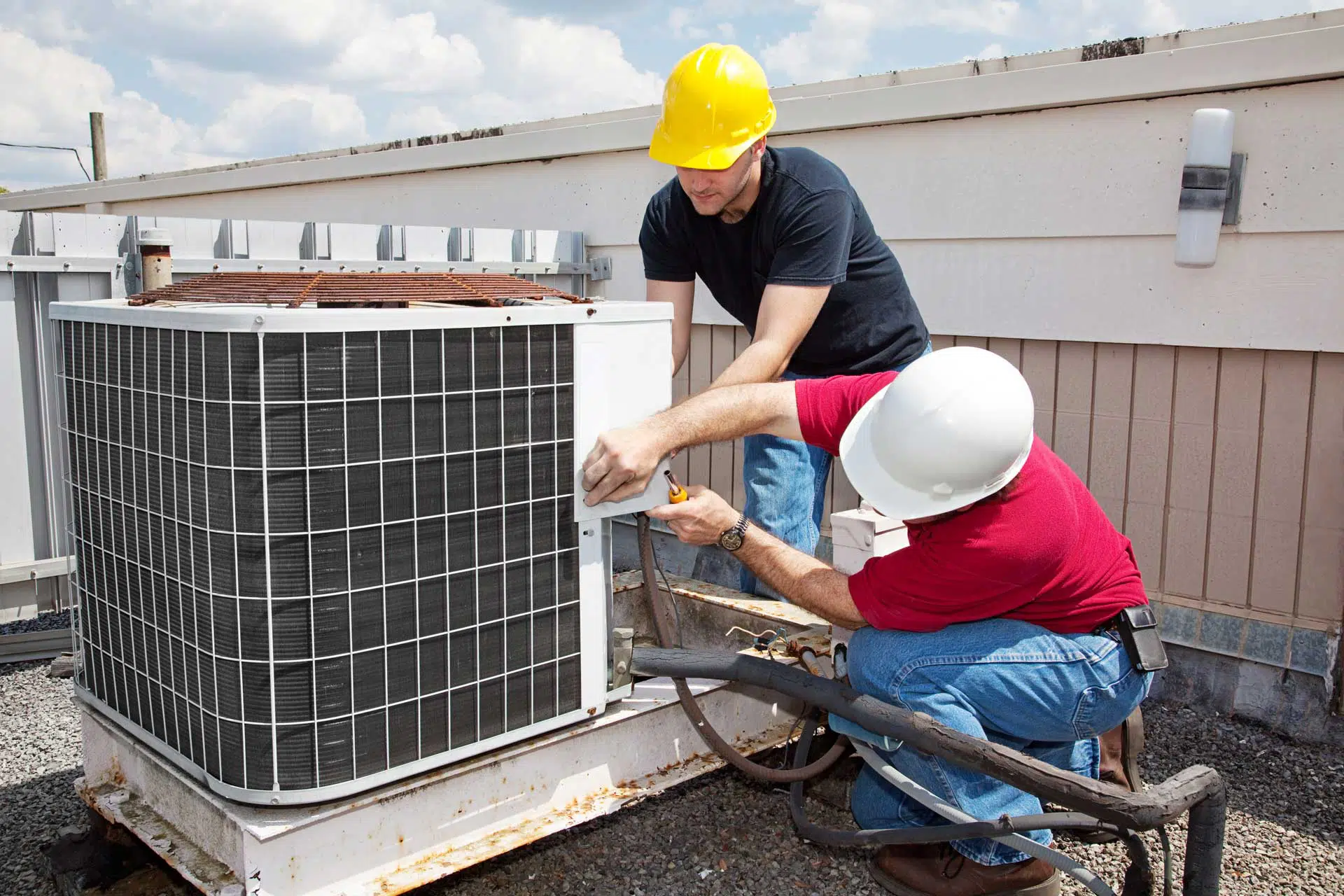 The Jack Rich Advantages
Competitive Pricing
Experienced Repair Service
Availability – 24/7 Repair Services
Lubricants – Engine Oils, Gear Oils – Greases
Professional – Drivers, Dispatchers, Team Members
We are proud of our professional and dependable service to customers. Orders are subject to weather conditions.