A Higher Level of Protection – Plans You Can Count On
All HVAC maintenance & repair service plan contracts include the Jack Rich, Inc. 9-Point Heating System Tune-Up, which helps you save up to 10% on your annual heating costs! Preventive maintenance such as a tune-up increases equipment longevity.
Clean interior of heat exchanger, flue pipe and base of stack (if possible)
Replace oil filter cartridge, oil burner nozzle and air filter
Check combustion chamber
Clean electrodes and set proper gap
Check and test operating and safety controls
Check and lubricate motors
Check and adjust fan belt
Adjust heating unit to maximum efficiency
Perform an efficiency check
Total Comfort Service Plan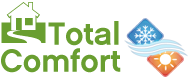 The Total Comfort Plan includes the Jack Rich, Inc. 9-Point Heating System Tune-Up, maintenance, emergency service, PLUS, parts and labor coverage.
Emergency service is available 24 hours a day, 7 days a week to Comfort Plan customers. If your heating system needs repairs after normal business hours give our office a call and we will take care of the rest.
Under the Total Comfort Plan if your boiler/furnace requires service, you are guaranteed coverage of 23 parts and the labor to replace them at no cost to you. The total replacement value for all covered parts is over $2,100!
The Parts Covered Include:
Fan Motor (single speed) up to 1/3 hp
Limit Control
Ignition Leads
Draft Regulators
Smoke Pipe Assembly
Pressuretrol
Stack of Circulator Relay
Blast Tube & Air Cone
(1) Fuel Filter Replacement
Standard Thermostat
Fan Control
(1) Set Air Filters
Nozzle
Transformer
Cad Cell & Relay
Fuel Pump & Filter Cartridge
Fan Belt
Electrodes
Order Comfort Plans & Tune Ups Today
We offer allowances toward repair for the following parts:
Oil-Fired Boiler Replacement – $200 Allowance
A/C System Replacement – $100 Allowance
Oil-Fired Warm Air Furnace Replacement – $200 Allowance
Triple Aquastat Replacement – $50 Allowance
Hot Water Heater or Burner Replacement – $25 Allowance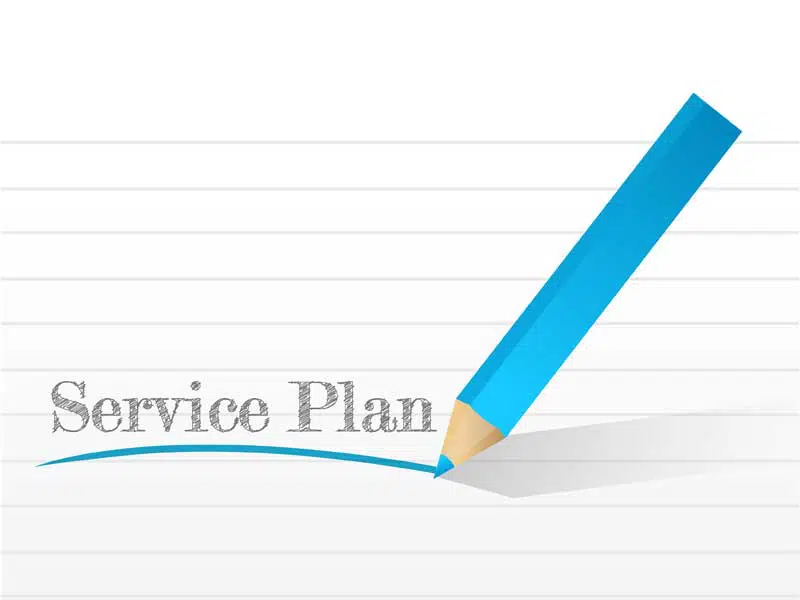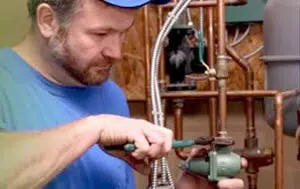 Excellent heating oil. Cleaner than most. Can run an entire winter before having to change the tank filter!
Edward Murphy
Excellent organization and professionalism. Use Jack Rich if you want great service!
Alec Taylor
Phenomenal service. And proper managers to facilitate service needs full circle. From one grateful new home owner!
Jesse Partington
Service tech did a very good job servicing the furnace in the house. Excellent company well skilled and courteous personnel throughout the organization.
Mark Werner
Friendly and helpful. Prices for oil are very competitive.
James Crawley
Did a great job on my old Losch HW Boiler. Outstanding Performance!
Steve F. - Pottsville
Toilet leak diagnosed in 5 minutes. Job completed very quickly.
Charles Z. - Barnesville
Excellent Work! Your company is lucky to have good folks working for you.
Bill W. - Minersville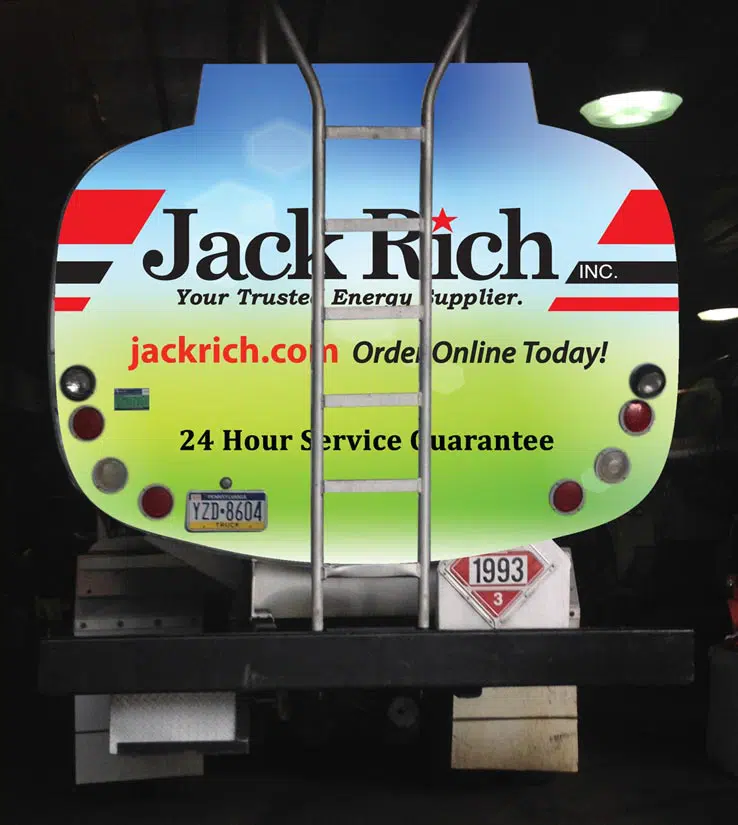 The Jack Rich Advantages
Competitive Pricing
Experienced Repair Service
Availability – 24/7 Repair Services
Lubricants – Engine Oils, Gear Oils – Greases
Professional – Drivers, Dispatchers, Team Members
We are proud of our professional and dependable service to customers. Orders are subject to weather conditions.
Serving Schuylkill County for Over 60 Years
Heating, Cooling, Plumbing & Energy – HVAC Services Your Can Trust
We are a Pennsylvania Certified Home Improvement Contractor