We all tend to take our plumbing for granted. But when things go wrong you need help fast. When you call on the plumbers at Jack Rich, Inc. you'll see our commitment to excellence in action.
We pledge to serve you with the finest skills and the highest level of expertise, whether it's a faucet that insists on dripping, a rough-in of a new addition, a garbage disposal installation, or an entire overhaul of your home's plumbing system.
We offer full plumbing services for the homeowner, home builder / new construction and businesses in Schuylkill County.
Schedule an Appointment / Emergency Service: 570-622-3000
Installations
Repairs
Water heaters
Shower & faucet leaks
Bathrooms
Bathroom renovations
Kitchen renovations
Kitchens
Broken & leaky pipe repair
Clogged toilet
Piping and tubing
Water softeners and purifiers
Leakage controllers
Sump pumps
Drain and sewer cleaners
Competitive hourly rates and prices
Garbage disposal repair & installation
Emergency plumbing services
New Plumbing Installations

Although copper is still the standard in domestic plumbing supply systems, flexible plumbing will become the standard in domestic plumbing within the next 10 years. As representatives of some of the best names in the business, we're pleased to offer Aquapex® by Wirsbo – a clean, quiet and healthy plumbing system for your entire home. Unlike traditional copper plumbing, Aquapex uses flexible, durable tubing made from polyethylene that is corrosion- and freeze-resistant, and ensures a clean, easily flowing water supply at half the price. And it comes with a 25-year warranty when installed by one of our certified technicians.
We Offer a Wide Range of the Finest Plumbing Equipment, Including
Gerber: Since 1932 Gerber has been a plumbing fixture company dedicated to style, performance and durability. With a variety of products, Gerber is known for its superior products.
Kohler: For over 130 years Kohler Co. has remained true to its original vision of creating products that are innovative. Unparalleled design has led to Kohler being a company with top quality products.
Moen: Moen, established in 1956, has introduced a wide range of consumer-preferred, stylish products – positioning itself as the number one plumbing brand, both in market share and in the minds of consumers.
Jack Rich also offers new installation services for products and systems. Featuring products from Kohler, Moen, Delta, Gerber, and others.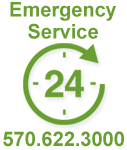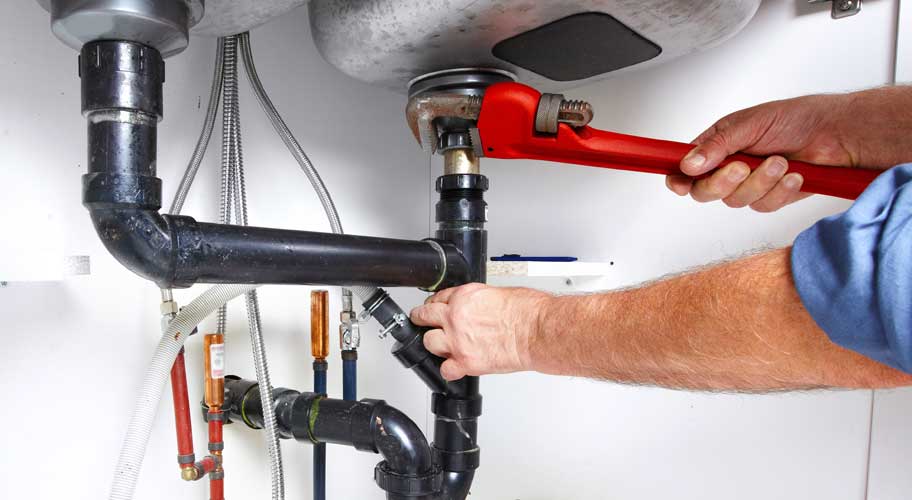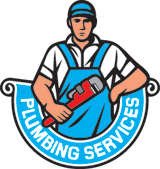 Excellent heating oil. Cleaner than most. Can run an entire winter before having to change the tank filter!
Edward Murphy
Excellent organization and professionalism. Use Jack Rich if you want great service!
Alec Taylor
Phenomenal service. And proper managers to facilitate service needs full circle. From one grateful new home owner!
Jesse Partington
Service tech did a very good job servicing the furnace in the house. Excellent company well skilled and courteous personnel throughout the organization.
Mark Werner
Friendly and helpful. Prices for oil are very competitive.
James Crawley
Did a great job on my old Losch HW Boiler. Outstanding Performance!
Steve F. - Pottsville
Toilet leak diagnosed in 5 minutes. Job completed very quickly.
Charles Z. - Barnesville
Excellent Work! Your company is lucky to have good folks working for you.
Bill W. - Minersville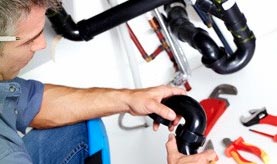 Serving Schuylkill County for Over 60 Years
Heating, Cooling, Plumbing & Energy – HVAC Services Your Can Trust
We are a Pennsylvania Certified Home Improvement Contractor