Join Jack Rich's mailing list. Seasonally adjusted updates to products, specials and promotions. We promise not to flood your mailbox and we respect your privacy.
Excellent heating oil. Cleaner than most. Can run an entire winter before having to change the tank filter!
Edward Murphy
Excellent organization and professionalism. Use Jack Rich if you want great service!
Alec Taylor
Phenomenal service. And proper managers to facilitate service needs full circle. From one grateful new home owner!
Jesse Partington
Service tech did a very good job servicing the furnace in the house. Excellent company well skilled and courteous personnel throughout the organization.
Mark Werner
Friendly and helpful. Prices for oil are very competitive.
James Crawley
Did a great job on my old Losch HW Boiler. Outstanding Performance!
Steve F. - Pottsville
Toilet leak diagnosed in 5 minutes. Job completed very quickly.
Charles Z. - Barnesville
Excellent Work! Your company is lucky to have good folks working for you.
Bill W. - Minersville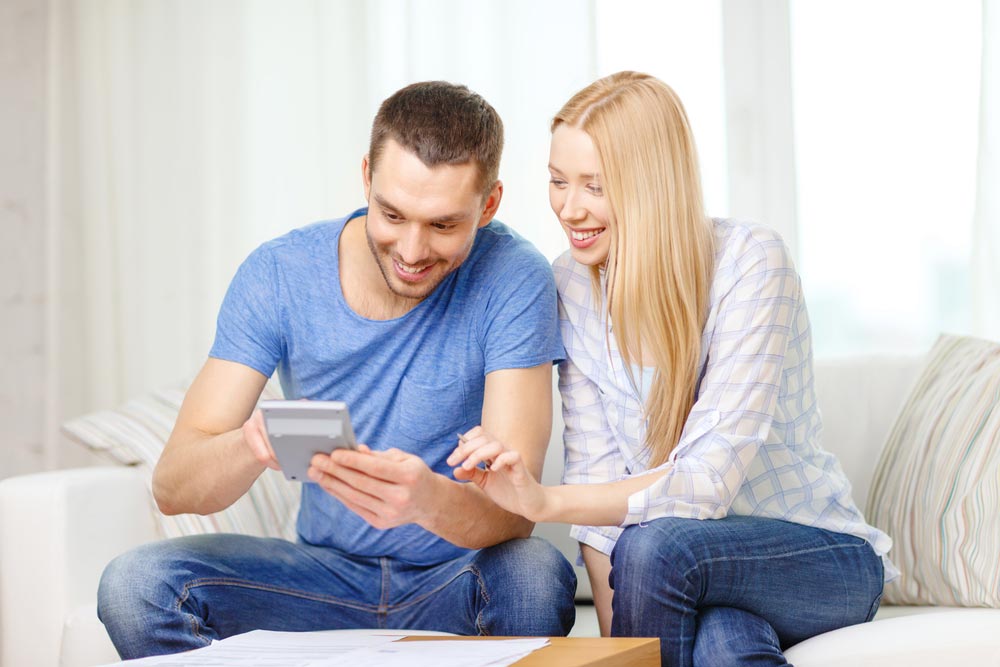 Serving Schuylkill County for Over 60 Years
Heating, Cooling, Plumbing & Energy – HVAC Services Your Can Trust
We are a Pennsylvania Certified Home Improvement Contractor